What if…? is the latest animated MARVEL series. The series is based on the idea of "Reimagining noteworthy events in the Marvel Cinematic Universe and creating a multiverse of infinite possibilities".The series explores alternate timelines in the multiverse that show what would happen if major moments from the MCU films occurred differently. Bradley serves as a head writer with Bryan Andrews directing. Jeffrey Wright stars as the Watcher, who narrates the series, alongside many MCU film actors reprising their roles.
The series consists of a total of 9 episodes out of which 7 are released and the remaining 2 will be coming out in the coming weeks. The first episode got released on 11 Aug 2021 and the series will be getting concluded on 6 Oct 2021. Till now 88% liked this series and it got a 7.6/10 rating from IMDb.
What if…? episodes so far and their plot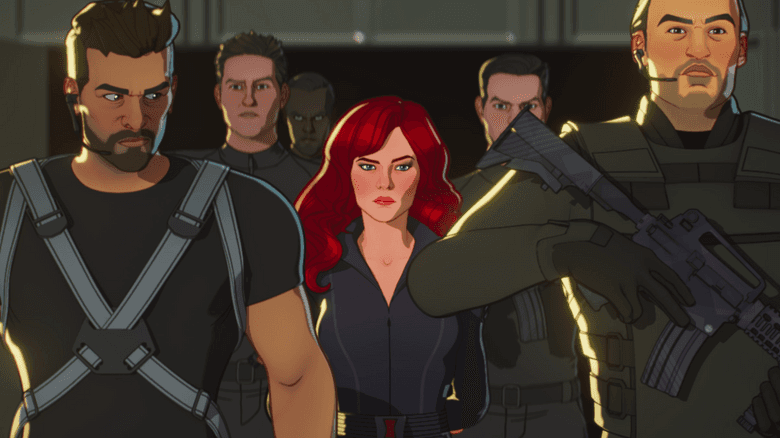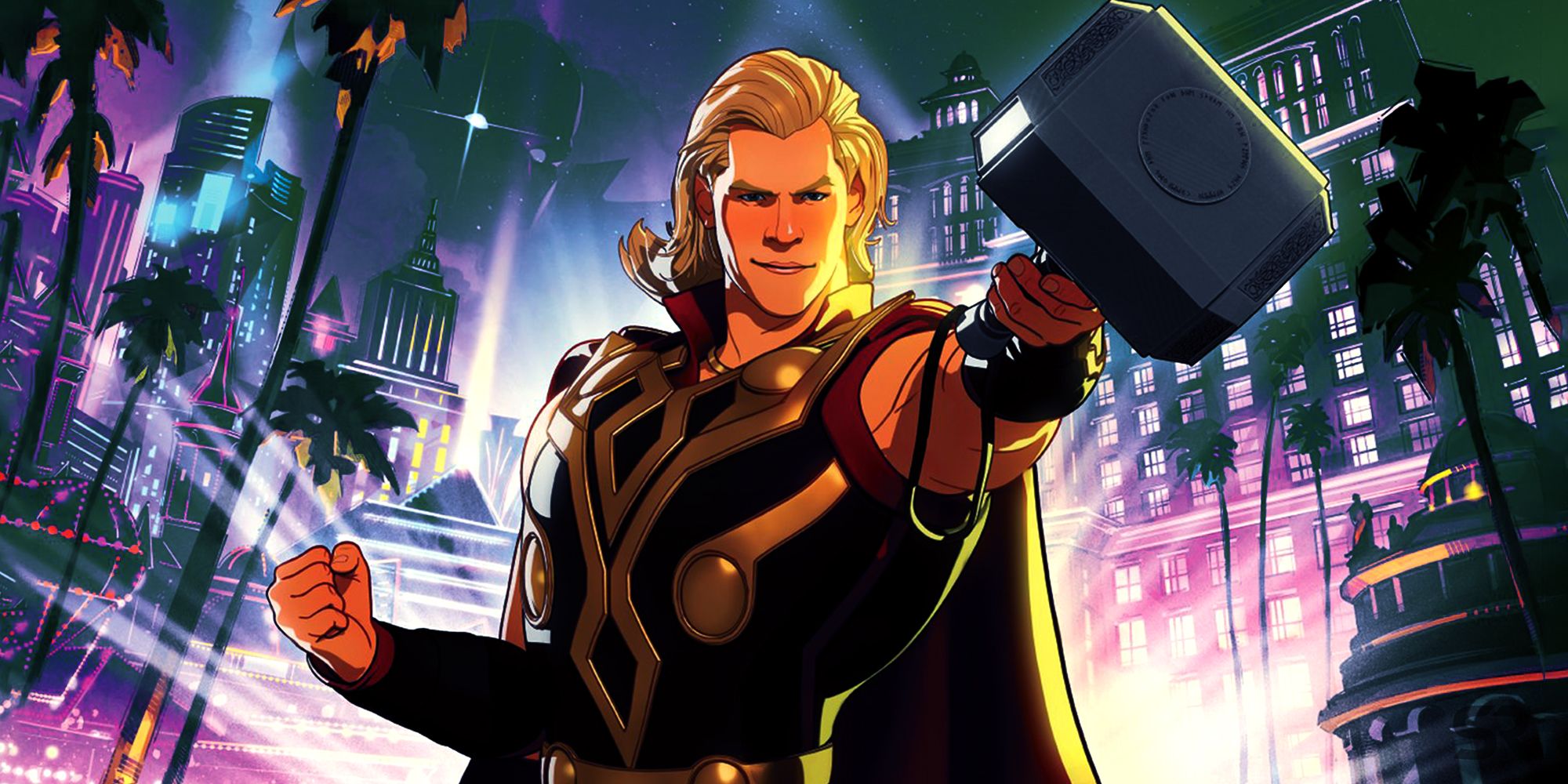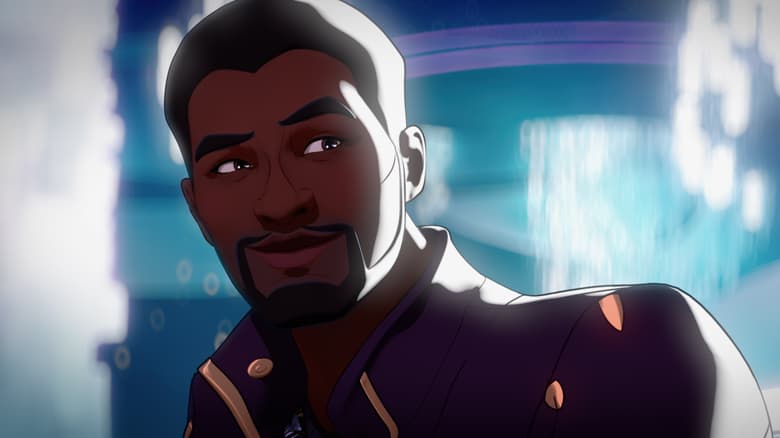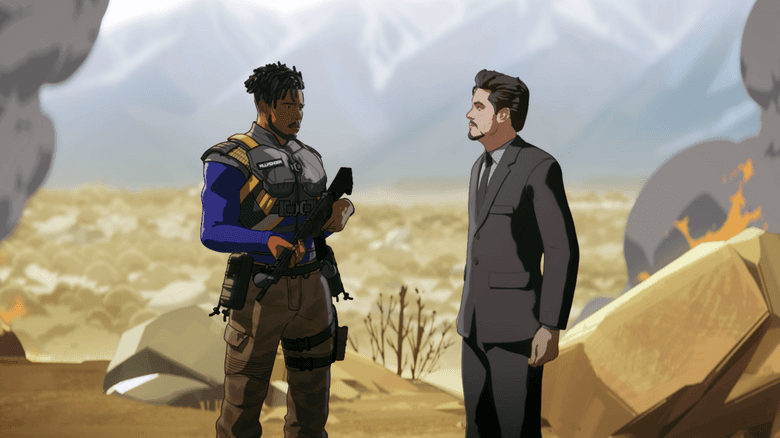 While the 8th episode will come on 29 Sept 2021 and the 9th episode on 6th Oct 2021. Do tell me about your experience in the comments and what next series you want.
Watch more:-