As we have come to the days saying goodbye to 2021 and with this we come to think that 2022 is packed off, so here are some events that will take place in 2022.
Germany phases out nuclear energy
After the Fukushima disaster in Japan, a number of countries began to reconsider their use of nuclear power. Germany was among the nations to abandon this form of energy altogether. Its government had originally planned to keep plants running until 2036, but this schedule was brought forward. Seven plants that had been temporarily shut down for testing in 2011, and an eighth taken offline for technical problems, would remain closed permanently. The remaining nine plants would be shut down by 2022.
Prior to this phasing out, nuclear power in Germany had produced a quarter of the country's electricity, and the industry employed some 30,000 people. The shortfall would be made up of renewables, a temporary increase in coal use, and the cutting of electricity usage by 10 percent through more efficiency.
Level 3 autonomous cars go on sale in Europe
In 2022, the first cars with Level 3 autonomy are introduced to Europe. This follows approval by German authorities the previous year. While vehicles featuring Level 2 autonomy have only partial hands-free driving and require human supervision at all times, Level 3 systems can drive autonomously in certain settings (such as highways) and can make decisions without urging a driver to take control.
Watch: Money Heist Part 5-volume 2
Mercedes-Benz redesigned its S-Class sedan to include "Drive Pilot" and in 2021 obtained technical approval from the German Federal Motor Transport Authority, based on the internationally valid UN Regulation 157 for automated lane-keeping systems. The new technology utilized an array of cameras, radars, and sensors to monitor the vehicle's situation, controlling its speed and distance from other road users and independently performing evasive or braking maneuvers without human driver intervention.
Real-time information gathered on road geometries, route profiles, traffic events, and traffic signs combined with a high-precision GPS and digital 3D map enabled the car to drive itself for extended periods. Tests showed it could also place an emergency call and unlock doors and windows to give first responders access in case of a health emergency.
Drive Pilot is a much more advanced version of the earlier "Driver Assistance Package" on the S-Class. It adds a new Lidar with a 120° operating angle and a camera in the rear window, as well as microphones to detect the lights and sirens from approaching emergency vehicles.
Initially, the system is limited to a top speed of 60 km/h (37 mph) on 13,200 km (8,200 mi) of motorway in Germany. However, it later becomes available in other countries such as the USA and China.
Beijing hosts the Winter Olympics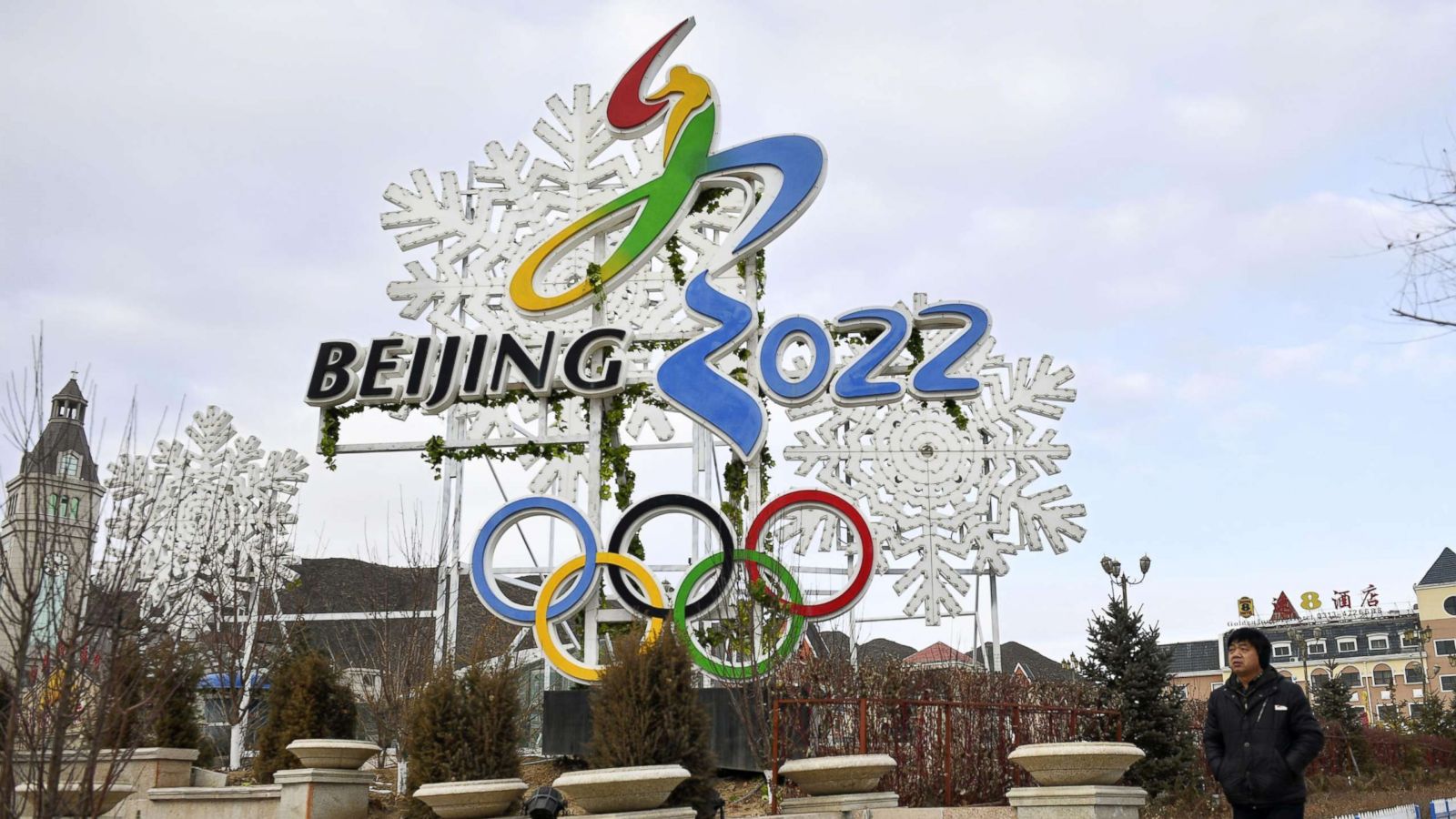 Watch Also: Red Notice (2021)
The 2022 Winter Olympics take place from 4th February to 20th February 2022, in Beijing, China. The elected host city was announced by the International Olympic Committee (IOC) in July 2015. Beijing, along with Almaty in Kazakhstan, had been considered an outsider before the bidding process began.
However, many European cities later withdrew for political or financial reasons. Beijing eventually beat Almaty by 44 votes to 40 with a single abstention. It becomes the first city to host both a summer and winter Games, having hosted the summer games in 2008. It is the third consecutive Olympic Games to be held in Asia, following Pyeongchang 2018 and Tokyo 2021. In addition to Beijing itself, there is another city, Zhangjiakou – located 118 miles to the northwest, which hosts the snow events. As with Beijing's previous games, there are protesters concerned with the country's human rights record.
India's first crewed space flight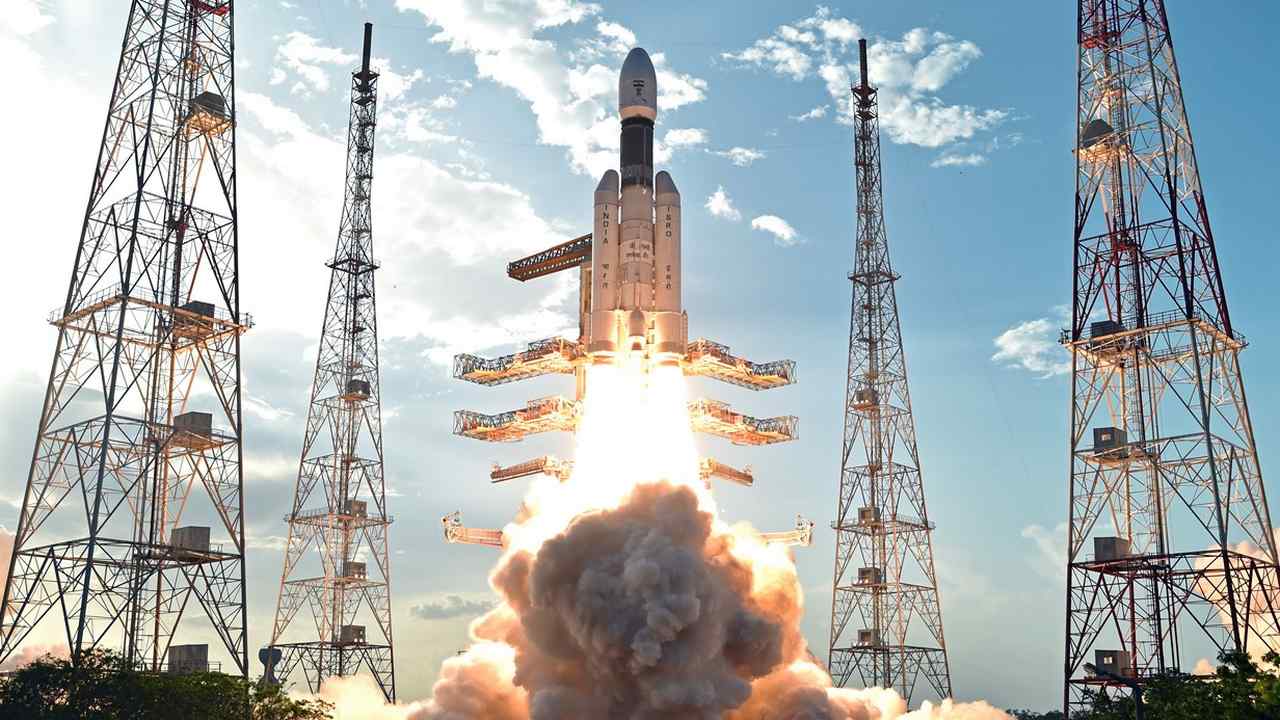 Watch Also: The Wheel of Time (Season 1)
In 2022, India becomes only the fourth nation – after Russia, the US, and China – to independently launch humans into space. The rocket used is a variant of the Geosynchronous Satellite Launch Vehicle, operated by the Indian Space Research Organisation (ISRO). This carries a largely autonomous 3.7-ton capsule with a three-person crew on board.
They remain in orbit around the Earth at 248 miles (400 km) altitude for seven days, before splashing down in the Bay of Bengal. The total cost of the project is about 124 billion rupees ($2.67 billion). Originally planned for 2016, the mission faced delays but is eventually launched in 2022. Subsequent versions of the craft enable longer missions, including rendezvous and docking capabilities with space stations and other orbital platforms.
Qatar hosts the FIFA World Cup
Qatar is a tiny Persian Gulf nation of just 1.7 million people. It has the second-highest GDP per capita in the world, owing to its massive natural gas deposits. It becomes the first country in the Middle East to host the World Cup.
Summers in Qatar can reach 50°C. However, each stadium employs state-of-the-art cooling technology, capable of reducing temperatures by over 20 degrees celsius. The upper tiers can be disassembled after the tournament and donated to countries with less developed sports infrastructure.
One of the stadia includes a 420,000 sq ft media facade, covering almost the whole exterior. This futuristic screen displays news, adverts, tournament.
China's first space station is complete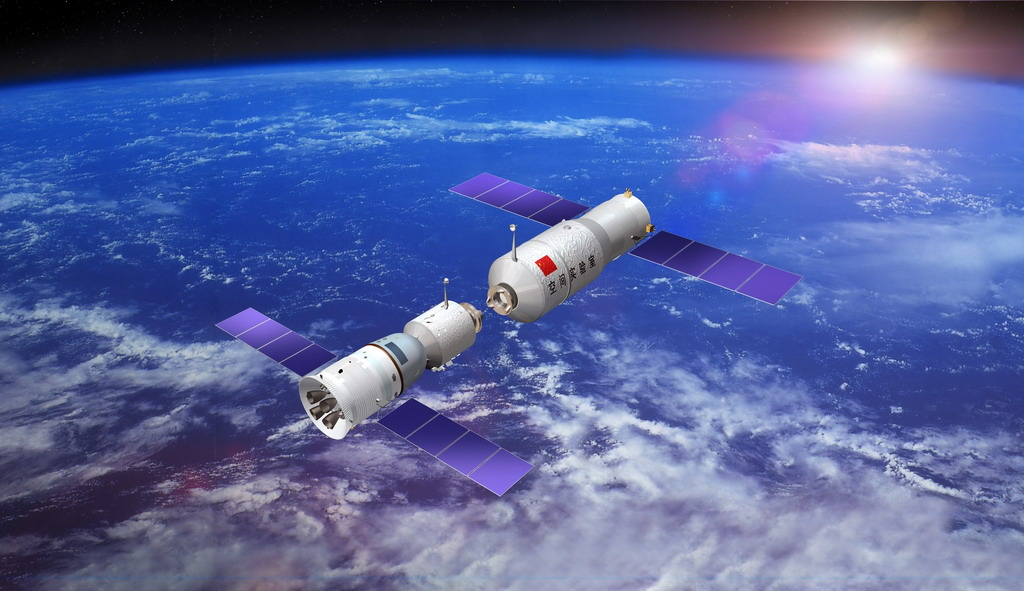 China's efforts to develop low Earth orbit (LEO) space station capabilities began with a space laboratory phase, consisting of three "Tiangong" space modules launched in 2011, 2013, and 2015, respectively. These were small and experimental modules intended to demonstrate the rendezvous and docking capabilities needed for a much larger space station complex. They were designed for short stays with crews of three.
Watch Also: Shang-Chi and The Legend Of The Ten Rings Online (2021)
The larger, modular space station begins to take shape in 2020, using the previous separate components which are arranged as a Core Cabin Module (CCM), Laboratory Cabin Module I (LCM-1), and Module II (LCM-2), a "Shenzhou" crewed vessel and a cargo craft for transporting supplies and lab facilities.
The multiphase construction program is completed by 2022. The complex weighs approximately 60,000 kilograms (130,000 lb) and will support three astronauts for long-term habitation. It has a design lifetime of ten years.