Shark Tank:-Aspiring entrepreneurs from around the world pitch their business models to a panel of investors and persuade them to invest money in their idea. Shark tank is a show where inventors present their product or service to a panel of lenders or "sharks" for money.
The show features a panel of potential investors, termed as "Sharks", who listen to entrepreneurs pitch ideas for a business or product they wish to develop. These self-made multi-millionaires judge the business concepts and products pitched and then decide whether to invest their own money to help market and mentor each contestant. The host of this show is Rannvijay Singha. The show received 62,000 aspirants from India, out of which 198 businesses were selected to pitch their ideas to the "sharks".
When the entrepreneurs put forward their ideas of business, the sharks who will invest ask about specific terms about their business which a common person doesn't know about the terms, which is normal. So, today here is the meaning of the words used in the show-
Meanings Of Words Used In Shark Tank
1. QSR
In the episode with the food products, you must have heard this word. It stands for Quick Service Restaurant or a restaurant that serves fast food.
2. Revenue
Revenue means the money a company makes before any expenses are subtracted from it. The profit, on the other hand, accounts for expenditure.
3. Revenue Run Rate
This is a method that helps one predict the revenue for the foreseeable period of time. This helps companies make informed decisions based on numbers.
4. Valuation
Skincare, Sun Protection, and sunscreens Tips 2022
Simply, the value of a company. It is calculated by business evaluators based on many factors or formulas which will confuse you further so for now this is enough. The value of a company.
5. Supply Chain
Every process is related to the production and distribution of products and services before they are bought. You must have heard this phrase a lot during the pandemic. Now you know what it means.
6. D2C
Direct-To-Consumer, as the name suggests, refers to businesses that provide services or products directly to the consumers with no middle-party. Popular examples of this in India are – Sleepy Owl, BoAT among others.
7. Retailers
Retailers are people/organization that sells a product directly to the customer. They are different from distributors who sort of act like the link between manufacturer and wholesaler or retailer.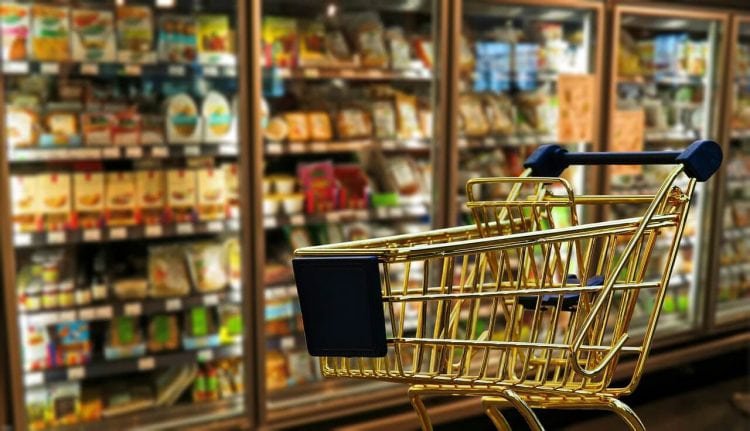 8. Equity
Computer Science Engineering Roadmap Plan 2022
Equity! that the judges keep mentioning over and over again. I get it now. This means the value of an asset that a person, as a shareholder, will get when the debt, if any, associated with that asset is paid off. Basically, asset minus any liability.
9. Consumer Contracts
A legal contract between the buyer and a seller pertaining to the purchase of the product being sold.
10. Turnover
Turnover means the total sales a company is able to make over a given period of time. It is different from 'profit' which, as explained before, means the difference between the earnings and the expenditure.
It's never too late to learn. Having said that, I should probably not run a business.
Read More
25+Unknown Interesting Facts of India -You Should Know
5 Best High-Rated Beard Trimmers For Men-Buy Now in 2022
TOP 10 GROUND-BREAKING PLATFORMS TO BUILD YOUR ROBOTS IN 2022