PUBG New State: Early Access, Download, Beta, Apk, Release Date, and more – As you all know, PUBG Corporation has officially announced PUBG: New State, a new game for Android and iOS devices, and Pre-registrations are currently being accepted on the Google Play Store and App Store.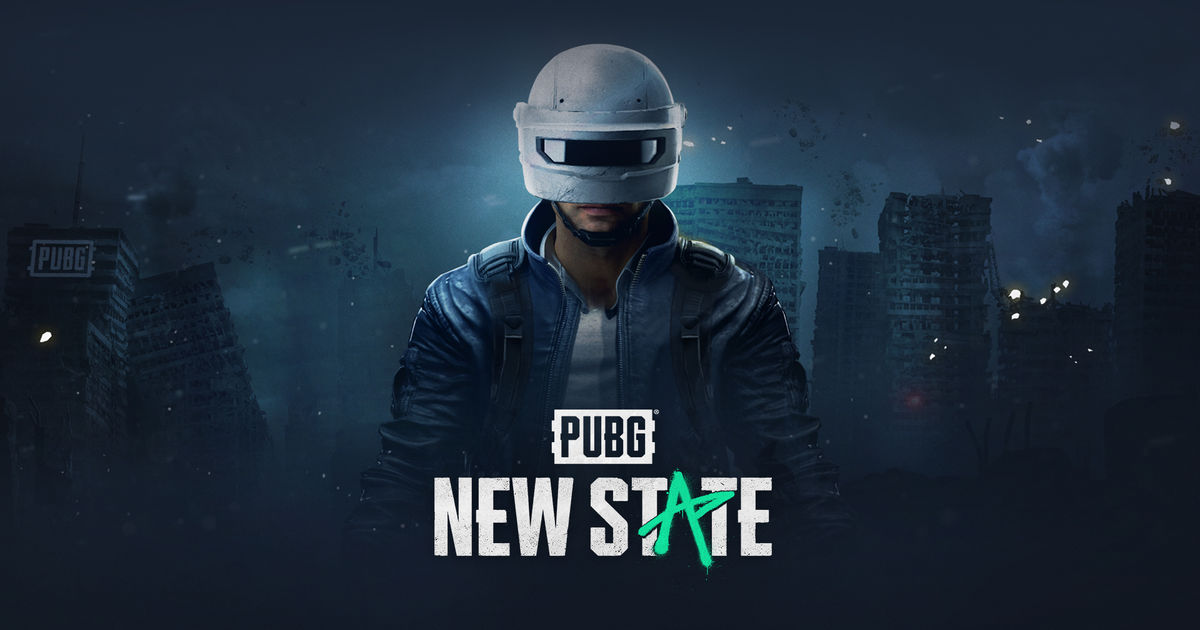 PUBG New State Early Access
The Alpha Test is still available on Androids devices running Android OS 6.0 or higher and has at least 2GB of RAM and iOS devices that are iPhone 6S or later models and running iOS 13.0 or higher.
The scenes of the game are imagined of the year 2051 in which flying vehicles, drones, and lots of science-fictional objects have been used. It will be released for both Android and iOS by this year. It has a big map of an 8×8 futuristic Map (Troi).
Note: The Alpha Test is exclusively available for Android users in Turkey, Egypt, the Middle East, and Asia, as mentioned by Krafton before. To participate in this procedure, players must have a device that runs Android 6.0 or higher and has at least 2.5 GB of RAM. Read more PUBG Mobile Lite Beta Version Update 0.22.0 – PUBG Lite Beta Download APK
PUBG New State: Beta Registration
Click here to go to the PUBG New State webpage.
Go to the bottom of the page and click on Pre-Registration.
If you're using an Android device, go to the Google Play Store, and if you're using an iOS device, go to the App Store.
Log in with your Google account and then finish the survey.
To submit your closed alpha test application, click the Submit button and then the Complete button on the next page.
PUBG NEW STATE: List of countries for Alpha Test
The second PUBG NEW STATE alpha test will only take place in select countries. Based on the official announcement, residents of the following countries will be able to play:
Bahrain
Cambodia
Chinese Taipei
Egypt
Hong Kong SAR
Indonesia
Iraq
Japan
Jordan
Kuwait
Laos
Lebanon
Macau SAR
Maldives
Malaysia
Myanmar
Nepal
Oman
Philippines
Qatar
Saudi Arabia
Singapore
South Korea
Sri Lanka
Thailand
Turkey
United Arab Emirates
Yemen
PUBG New State Global Release Date
PUBG: New State release may take place on October 31, which is ahead of Diwali, now. This is a bit of a disappointment for people who were anticipating the launch would happen sometime towards the end of September or early October.
PUBG: New State APK and OBB download