PUBG Mobile and BGMI are two of the most popular BR titles in the esports industry. The game received much popularity because of its unique battle royale;e experience and a huge arsenal of weapons. Currently, the titles have the 1.7 updates which will soon update into the 1.8 version.
This article shares the pre-release patch note leaks of the PUBG Mobile and BGMI 1.8 update.
Pre-release patch notes of PUBG Mobile and BGMI 1.8 update revealed
As the devs release the beta version of the games before the launch of the final version, players can test out all the features in advance and can report for any bugs and glitches. The devs fix those bugs before launching the final version.
Here are the latest leaks of the features that might come into the game in the 1.8 updates:
Spiderman Mode
In Update 1.8, there will be a themed mode associated with the movie "Spider-Man: No Way Home". It will replace the "Mirror World" mode on Erangel. In this mode, Spider-Man will fight against mystical monsters.
By helping Spider-Man, you will receive exclusive items from him. It will also be possible to find a Spider-Man's box on the map. The box can provide players with useful gear.
Built-in sight update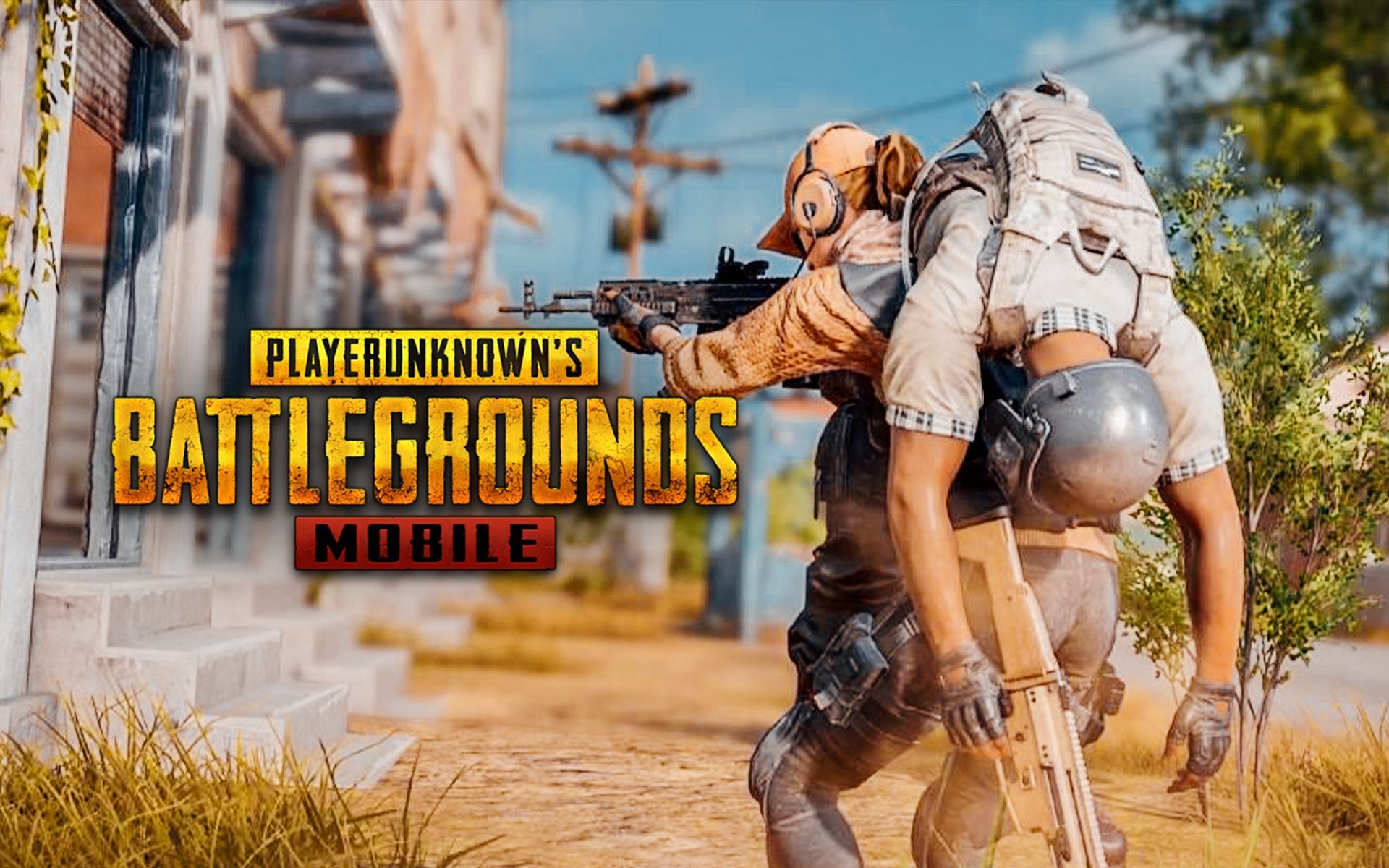 Almost every weapon will be equipped with a new built-in scope called the AC Core. It looks like a simplified version of the red dot.
New map for team deathmatch
A new map for team deathmatch awaits players. The map is called Santorini which is an 8v8 map. It is designed for two teams of eight players. New types of buildings and shelters based on the Santorini location, will appear on the map giving players several spots to hide and attack.
Swimming after being knocked out
Currently, if you are knocked out in the water, you will die. After the 1.8 updates, players will be able to swim after being knocked out. And their partners will be able to help them also while afloat. Therefore, water is no longer a problem as it used to be.
New sets of voice chats
The game will have new voice packs from renowned content creators. Among them are Snax, Kaztro, and Jonathan. Therefore, players will be able to communicate with partners using their favorite voices. Players will have access to both paid and free sets of votes.
Watch Spider-Man No Way Home -2021
Other exclusive features might also appear in the game. For example, a new 3D theme for the lobby, shields, and various interesting equipment to enhance the gameplay experience.
NEON VALORANT AGENT: ABILITIES, RELEASE DATE
Download Stay Close (Season-1) New Netflix Series
TOP 10 GROUND-BREAKING PLATFORMS TO BUILD YOUR ROBOTS IN 2022