In today's world of growing interest in esports and the gaming industry, everyone is rushing to buy a pc that is compatible to run all games in it. Thus, today we are gonna talk about what you should buy, a prebuild game pc or a customized one. Also, it is advised by a lot of gaming icons that you should customize one. But they tell this because they stream and perform so many activities at the same time.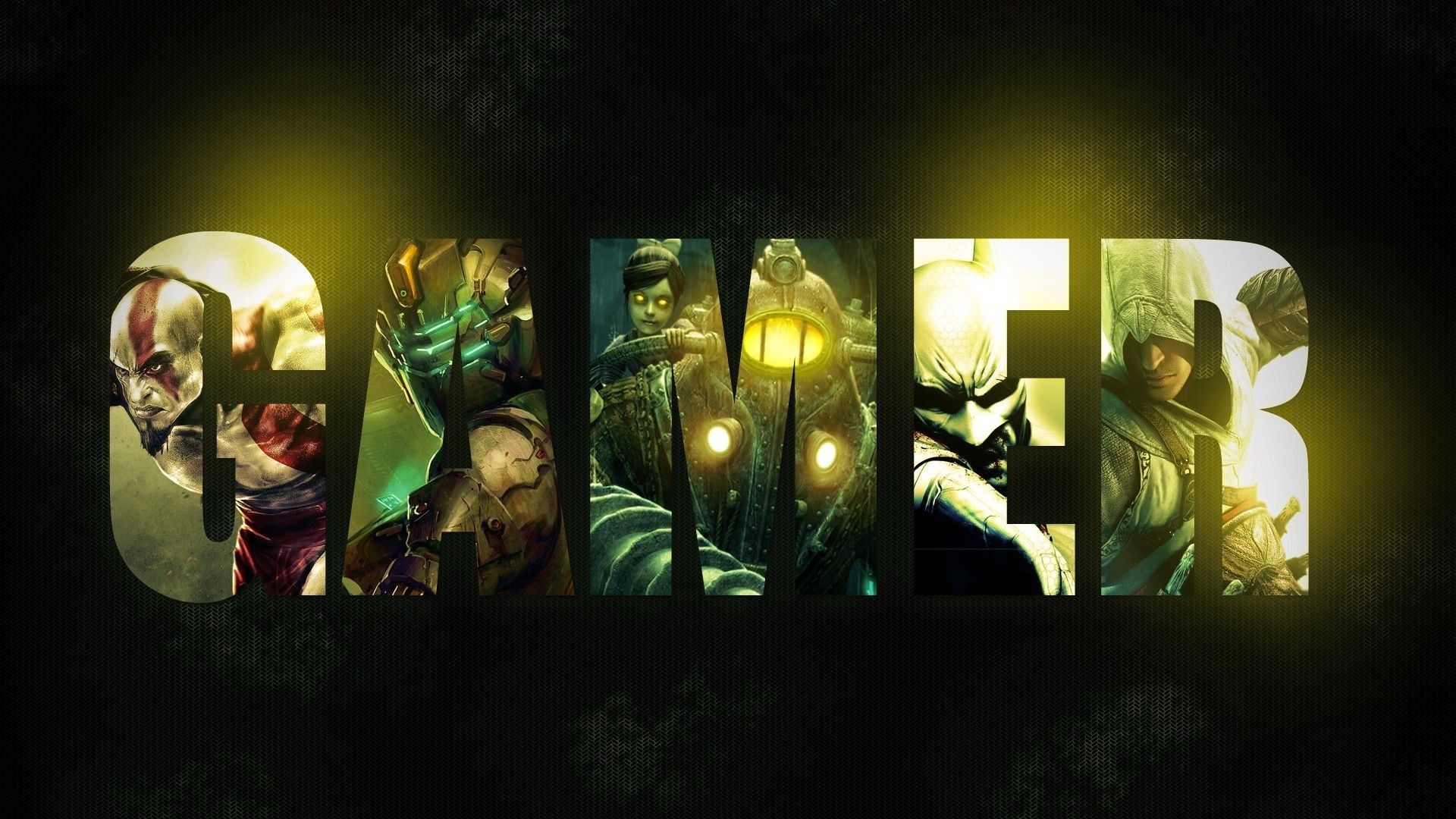 The main reason we try and get our readers to build a custom PC over buying one is simple – value. It is no secret that you can squeeze in better hardware for your cash with a custom-built PC, with the markup on prebuilt computers usually costing the same amount as an entire component.
Performance
While the performance of the prebuild game PC is rarely in doubt, when building your own you could in theory include a better CPU or GPU into your computer for less. This means you could get even better performance for your hard-earned cash, get better in-game results, and future-proof your investment for longer.
Convenience
The main selling point behind a prebuilt gaming PC is it saves you the hassle. We understand that not everyone knows how to build a computer, so the convenience of a prebuilt makes a lot of sense. With a prebuilt gaming PC, you will be able to send it back to the manufacturer if anything goes wrong until it is in its warranty period. Furthermore, if you feel you need an upgrade, suppliers will often do this for you or at least insist you send it to them for an upgrade.
These prebuilt computers are from the biggest manufacturers around the world and aren't just packaged nicely for you either, they normally stress test the system to ensure the components are working before shipping and that it performs as it should.
Why You Should Buy a Prebuilt PC?
You don't have to worry about compatibility between components, systems are spec'd, tested, and guaranteed to work from prebuilt PC manufacturers
Current stock issues plaguing the market make it harder than ever before to get some crucial components
If you haven't got the time to learn the building process, a prebuilt PC takes the stresses away, arriving ready to go straight out of the box
If you face any hardware issues, you have the option to send them back to the manufacturer to fix
Prebuilt gaming PCs come with warranties, protecting your investment for at least a year
Some of the best gaming PCs will often come with additional items, such as a keyboard and mouse, however, these are often entry-level peripherals that you will need to upgrade at some point
Prebuilt PCs almost always come with Windows 10 pre-installed and you will also receive your system with software, so you can simply plug it in and start downloading games.
takes the stress away from finding all the compatible components, while also preventing damage to said components when the time comes to build it(when u customize one)
A Prebuilt Gaming PC Is Plug And Play
Sure, you are going to have to download your games before jumping in the server but you can power a pre-built gaming PC and start as soon as it arrives. Manufacturers almost always pre-install Windows 10 onto the PC, along with any necessary drivers and BIOS updates. The PC will also have the RAM speeds match the full potential that is advertised, you won't have to go into the BIOS and XMP (overclock) the RAM yourself.
Beware Of Entry-Level Prebuilts
While mid-range to high-end prebuilt gaming PCs offer excellent performance, there are some entry-level prebuilt that are simply not worth your money. Entry-level systems that feature integrated graphics or very old, weak graphics cards are a huge waste of money. While you can game on them, your experience will not be very enjoyable as you will be forced to play games in low settings and resolutions.
Sure, these prebuilt will suit some, but if you have a small budget, you should reconsider building your own gaming PC and getting some value from your hard-earned cash.
To customize your own pc, we will come up again with parts and their details.