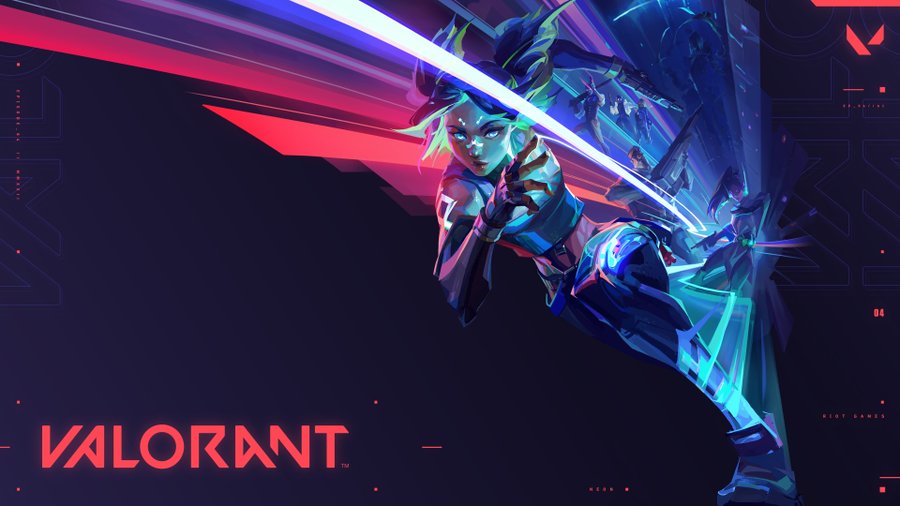 VALORANT on Twitter has officially teased their next up and coming agent, Neon following a Prime gaming leak which raised speculations of Agent 19 to be the one as shown in the leaks. It was later confirmed by the game developers as the latter blessed the community with a first look of the brand new agent, expected to arrive as a part of the Episode 4 Act 1 on January 12.
Biggest Upcoming in 2022 on Disney+ Hotstar

Well, It hasn't been long since Chamber was introduced to the tactical first-person shooter as a part of the 3.10 patch, but much to our surprise Riot has already teased their next agent, Neon.
While not much is known about Neon, she was teased during the opening ceremony for the VCT Champions Finals. The small clip showed us a silhouette made of strings of numbers and letters, while a woman's voice, which is presumed to be that of Neon, echoes in the background. Till now, the only thing we have been able to decrypt is that she is from the Philippines as a previous blog post from Valorant encased a note for the community, greeted in the Filipino language, "Mga kaibigan ko" which is "My Friends" in English and concludes saying "Maraming Salamat!" which means "Thanks a lot!"
Download The Silent Sea (Season 1) – Netflix Web Series
All you need to know about Neon, abilities, and release date.–
Codenamed as "Sprinter", we are yet to determine whether she would take up the role of either a Duelist, Controller, or Sentinel. Along with the tease, Riot said that they would follow up with their brand new release in a week's time, possibly shedding light on the background and the details of their new agent.
Neon Valorant Release Date :
She might be a part of the forthcoming Episode 4 Act 1 which is scheduled to roll out on January 12.

Neon Valorant Abilities :
In the teaser further released by Cynprel, she does use her voice lines which say "hope they like getting hit by lightning." followed by a warning to "get ready" because she can "go extremely fast", possibly hinting at her ultimate ability.
Read More Articles: