If you thought that Hollywood had a busy year in 2021, you would certainly be correct, but, you should still hear about the dizzying amount of exciting new 2022 movies coming to theaters, or on streaming, or both. As per usual, there are plenty of upcoming Marvel movies to look forward to and even more upcoming DC movies, if you can believe it. Of course, other traditional genres of the medium (including romantic comedies like Marry Me or sci-fi thrillers like the first of James Cameron's upcoming Avatar sequels) can be found.
Hollywood biggest movies for 2022
Morbius
2022 will be off to an action-packed start with Jared Leto switching over to the MCU as the genius scientist turned anti-hero Morbius. The film is slated to hit theatres on January 28, 2022.
Biochemist Michael Morbius tries to cure himself of a rare blood disease, but he inadvertently infects himself with a form of vampirism instead.
Director: Daniel Espinosa | Stars: Jared Leto, Michael Keaton, Adria Arjona, Jared Harris
The Batman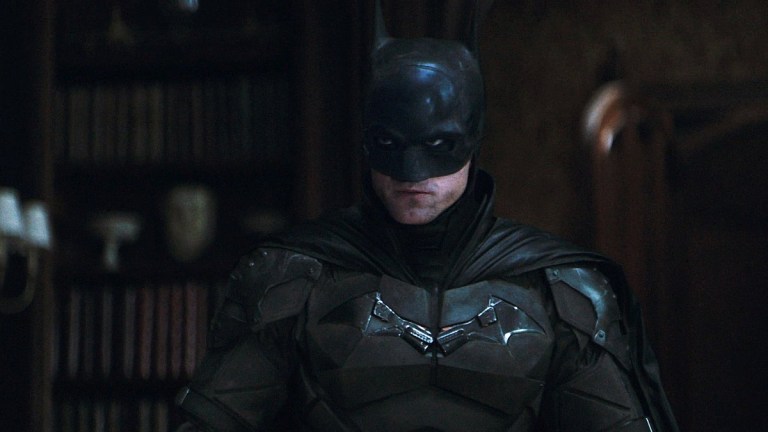 Robert Pattinson will don the black cape and fly into the night with a spirit of vengeance in Matt Reeves. 'The Batman' is slated for a release on March 4.
In his second year of fighting crime, Batman uncovers corruption in Gotham City that connects to his own family while facing a serial killer known as The Riddler.
Director: Matt Reeves | Stars: Peter Sarsgaard, Barry Keoghan, Robert Pattinson, Colin Farrell
Fantastic Beasts: The Secrets of Dumbledore
The third installment of the 'Fantastic Beasts and Where to Find Them' series will follow the adventures of Newt Scamander, who leads an intrepid team of wizards and witches to stop the evil Gellert Grindelwald. The film releases on April 15.
Binge Watch Spiderman Movies before Spider-Man: No Way Home 2021
The third installment of the 'Fantastic Beasts and Where to Find Them' series follows the adventures of Newt Scamander.
Director: David Yates | Stars: Mads Mikkelsen, Katherine Waterston, Alison Sudol, Jude Law
DOCTOR STRANGE IN THE MULTIVERSE OF MADNESS
Benedict Cumberbatch's Dr. Strange opened the multiverse in 'Spider-Man: No Way Home' and possibly even broken time. Now, he will need some help from Elizabeth Olsen's Scarlet Witch to undo the damage and face off against many villains, including his darker self.
Director: Sam Raimi | Stars: Benedict Cumberbatch, Elizabeth Olsen, Rachel McAdams, Benedict Wong
JURASSIC WORLD: DOMINION
Chris Pratt and Bryce Dallas Howard will head back to the lost world on June 10 to give us our favorite history lesson on the dinosaurs.
Watch Money Heist Part 5-volume 2
Director: Colin Trevorrow | Stars: Daniella Pineda, Bryce Dallas Howard, Chris Pratt, Kristoffer Polaha
THOR: LOVE AND THUNDER
July will bring with it a whole lot of action from goldy beings. Chris Hemsworth will return as Thor and pass on the mantle to Natalie Portman who will become Marvel's, Lady Thor.
The sequel to Thor: Ragnarok and the fourth movie in the Thor saga.
Director: Taika Waititi | Stars: Natalie Portman, Matt Damon, Karen Gillan, Taika Waititi
BLACK ADAM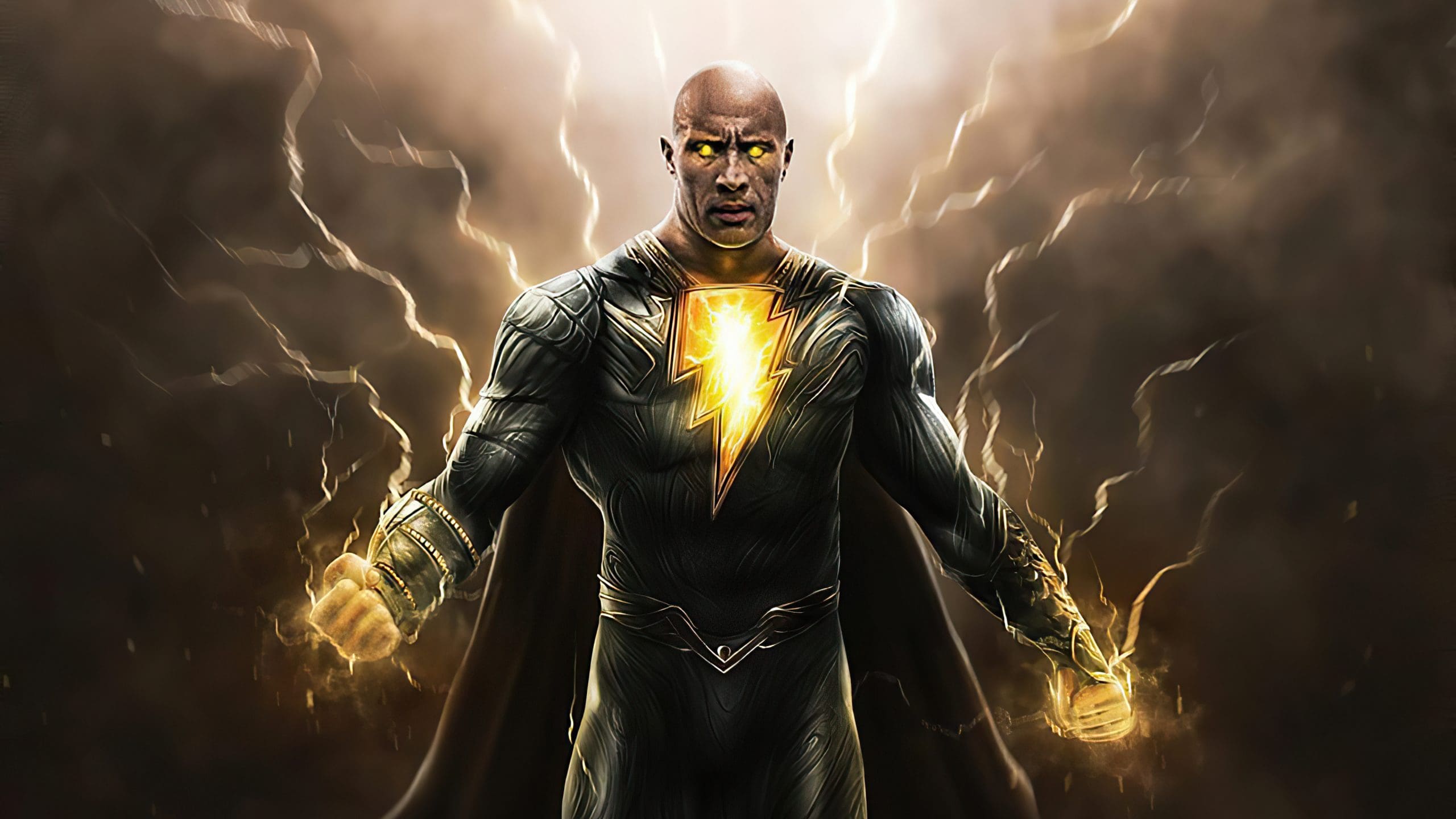 Witness the rise of a DC anti-hero when Dwayne Johnson flies on the big screen with 'Black Adam' on July 29.
Director: Jaume Collet-Serra | Stars: Dwayne Johnson, Sarah Shahi, Pierce Brosnan, Aldis Hodge
MSSION: IMPOSSIBLE 7
No mission is impossible for Tom Cruise, who will be zipping through land, rail, and sky on September 30. According to the latest buzz, Indian star Prabhas may also feature in a cameo.
Director: Christopher McQuarrie | Stars: Rebecca Ferguson, Cary Elwes, Tom Cruise, Hayley Atwell
SPIDER-MAN: ACROSS THE SPIDER-VERSE(PART ONE)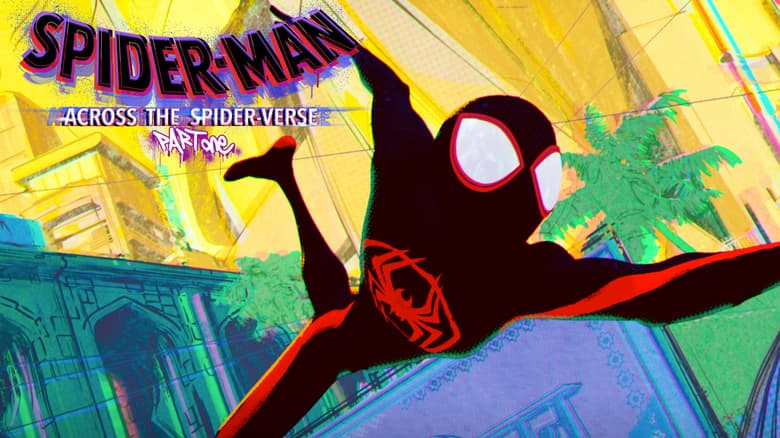 Shameik Moore and Hailee Steinfeld will swing back in action on October 7 with the sequel to the Oscar-winning 'Spider-Man: Into the Spider-Verse'. Going by trailer, the film will have its first Indian spidey.
Miles Morales returns for the next chapter of the Oscar®-winning Spider-Verse saga, an epic adventure that will transport Brooklyn's full-time, friendly neighborhood Spider-Man across the Multiverse to join forces with Gwen Stacy and a new team of Spider-People to face off with a villain more powerful than anything they have ever encountered.
Directors: Joaquim Dos Santos, Kemp Powers, Justin K. Thompson | Stars: Shameik Moore, Hailee Steinfeld, Oscar Isaac, Issa Rae
BLACK PANTHER: WAKANDA FOREVER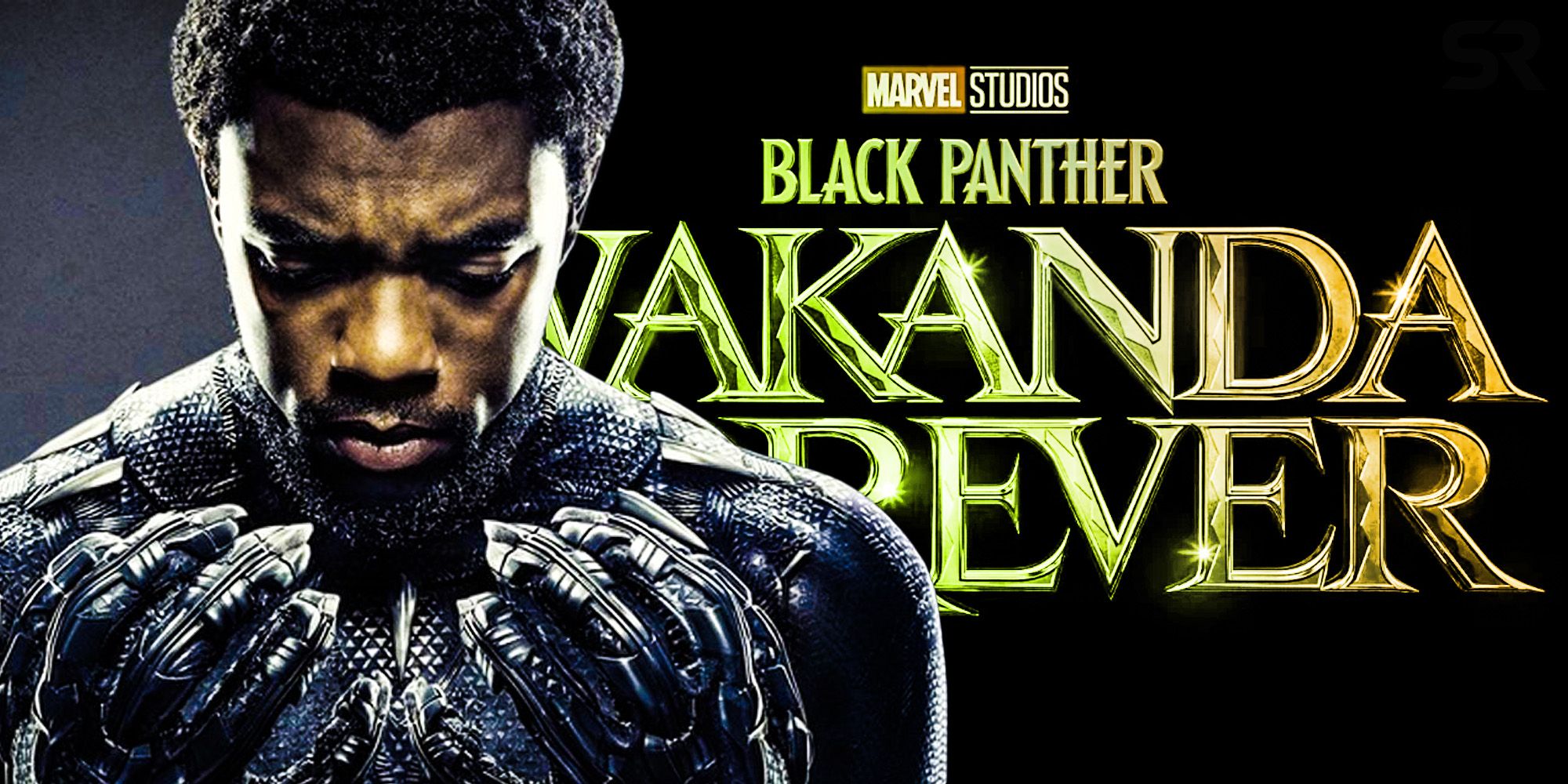 Come November 11, fans of the Black Panther will finally be able to see how this superhero story continues after the sudden demise of actor Chadwick Boseman. It will be particularly interesting as Marvel confirmed there will be no recast for the role.
Director: Ryan Coogler | Stars: Martin Freeman, Lupita Nyong'o, Angela Bassett, Letitia Wright
AVATAR 2
James Cameron will wrap up the year with his magnum opus 'Avatar 2'. The film releasing on December 16, will see Jake Sully and Neytiri go up against an ancient force that threatens their home and family. The film will clash with 'Aquaman and the Lost Kingdom'.
Jake Sully lives with his newfound family formed on the planet of Pandora. Once a familiar threat returns to finish what was previously started, Jake must work with Neytiri and the army of the Navi race to protect their planet.
Director: James Cameron | Stars: Michelle Yeoh, Kate Winslet, Sam Worthington, Zoe Saldana
Read More Articles: