TikTok, as you probably know already, specializes in short-form video content generated by its users. The platform features various social media elements, such as likes and dislikes. Also, users can comment on videos and utilize various recording features.
Most people know about TikTok, and quite a few people spend countless hours browsing through videos. Plenty of users binge-watch TikTok more so than Netflix nowadays.
Released in September 2016, few platforms rival TikTok these days. Currently, almost a billion monthly active users populate the platform.
1) Instagram Reels
In August 2020, Instagram released its Instagram Reels feature. Reels are intended to compete with TikTok and come in 15-second snippets.
Users can record multiple 15-second snippets to create a larger story or video. From there, they can share Reels with their users or make them searchable within Instagram.
Watch: Money Heist Part 5-volume 2
Content creators can take advantage of various capture modes and editing features. They can customize the audio within Reels and utilize various AR effects.
Fortunately, Instagram makes it quite quick and simple to create and share Reels. The feature is quite similar to the overall concept of TikTok but tied to the Instagram platform.
2) YouTube Shorts
YouTube Shorts entered into the short-form video wars in September 2020. The feature works exactly like TikTok but through the YouTube mobile app.
Within seconds, users create their own Shorts ranging from a few seconds up to 60 seconds long. Various editing features are built into the app to enable creative Shorts.
Watch Also: Red Notice (2021)
Like TikTok, users scroll up and down to move on to the next Shorts clip. They can comment on, like or dislike a given video.
Some content creators even upload TikTok clips to the platform, which is somewhat ironic. Since over a billion people use YouTube, YouTube Shorts continues to grow in popularity and usage today.
3) Triller
Triller began as a video editing app in 2015 with a focus on music. By 2016, the company jumped into short-form video content as a social platform.
Users create either music videos or social videos to share with others. AI-powered editing tools allow for seamless stitching of video elements in a music video.
Watch Also: The Wheel of Time (Season 1)
A smaller fanbase populates Triller than TikTok, but the editing tools are quite powerful. Quite a few dedicated content creators prefer Triller over anything else.
Therefore, dedicated Triller users may encounter content they enjoy on a regular basis. Typical Triller users spend about 20 minutes per day on the platform.
4) Byte
Byte came to fruition as the successor to Vine. The defunct company's cofounder helped create Byte, which specializes in two- to 16-second videos.
Videos can be captured within the app or uploaded as pre-recorded clips. A handful of editing tools are available on the app, and all videos play on a loop.
Users can create their own content or follow content creators. They then like or comment on videos of their choosing.
On top of that, a search function allows users to find new content creators and videos on the platform within seconds. Byte has yet to see the success of Vine, but the platform features a dedicated fanbase.
5) Dubsmash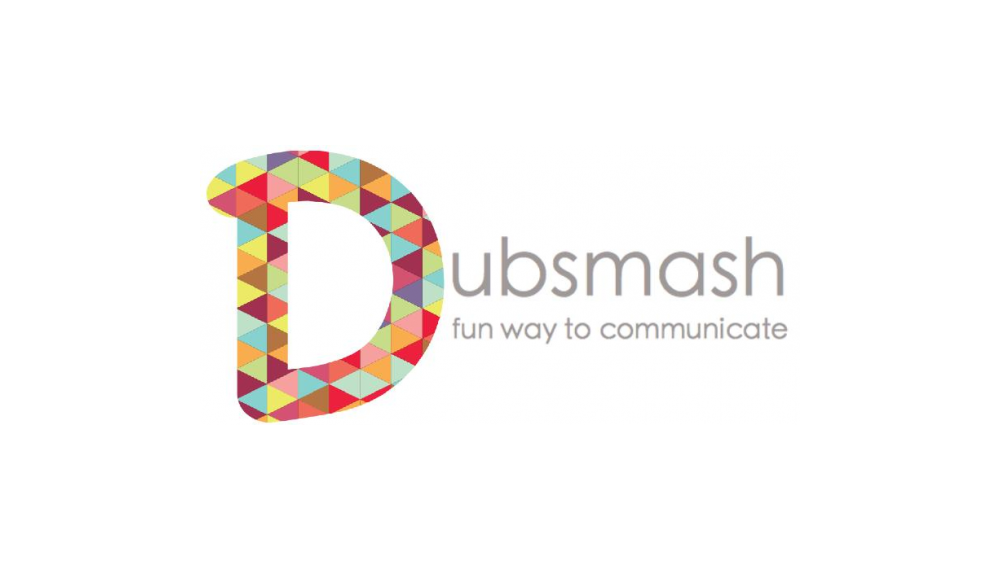 For the Dubsmash app, lip-syncing matters above all else. Platform users record a video of themselves lip-syncing over the content.
This could range from popular songs to audio clips from television shows and movies. Within the app's editor, things like animated text and transitions can be incorporated as well.
Watch Also: Shang-Chi and The Legend Of The Ten Rings Online (2021)
Short-form videos created on Dubsmash can be shared with millions of other users. The app is available in more than 20 languages today.
On Dubsmash, edited videos are limited to 10 seconds, while live videos can last for 60 seconds. This limitation exists due to potential copyright concerns due to the lip-syncing features.
In 2020, Dubsmash was acquired by Reddit, so we'll see how this goes in the long run.